Ziege
Currently, small portable coolers can only be carried by the handles. This is an inefficient way of carrying big loads because of the limited weight capacity one can carry for an extended period of time, thereby making it difficult to carry heavy loads beyond short distances.
Ziege is a portable insulated cooler that offers a solution for those who wish to carry perishable items for a short day trip or a hike without the constant reminder of the weight in one's hand. Ziege gives superior balance over current available products because the load is secured near the user's center of mass. Its rugged and geometric exterior provides a compact, yet sufficient carrying capacity to protect your goods.
Additional Information
---
Media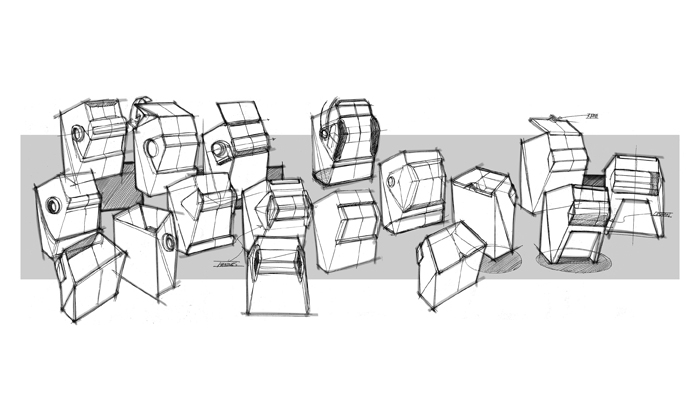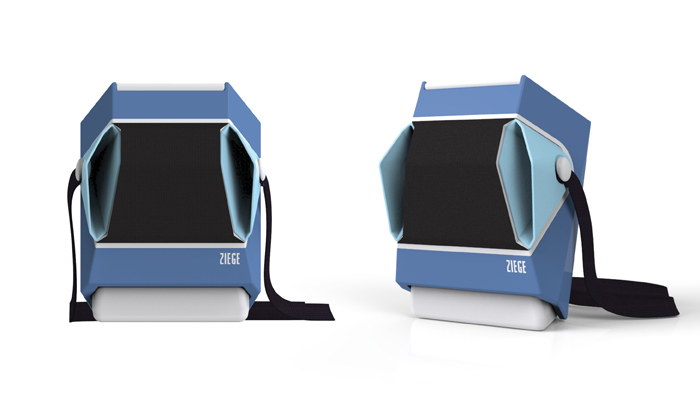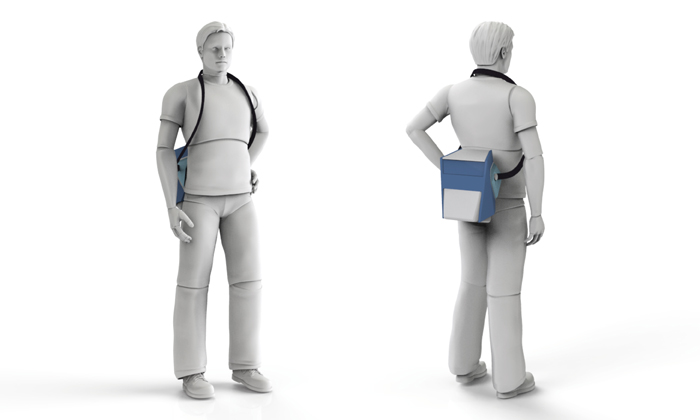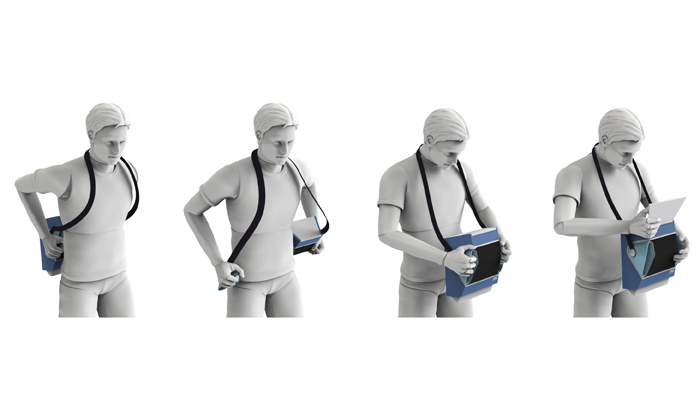 Ua
Ua is simple, sturdy, and easily mass-producible stool made of just one material: MDF. Production of a single stool costs only $10 in material and 90 minutes to build by hand. Production can be further expedited at the mass production stage, because Ua has only 3 unique pieces. The stool itself can easily support up to 250 lbs and is designed with an internal storage space. Ua is cost effective and both the consumers and producers benefit from its simplicity.
Additional Information
---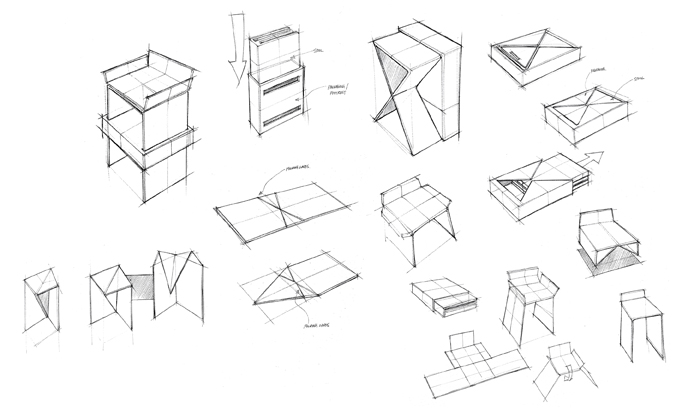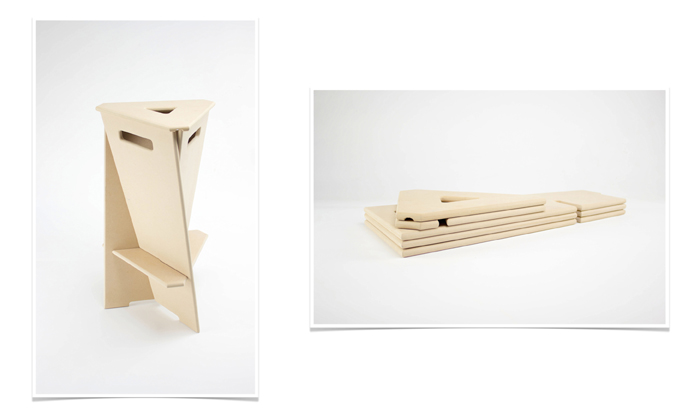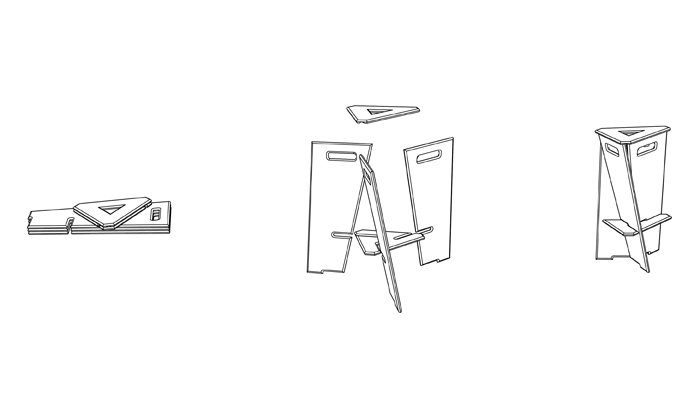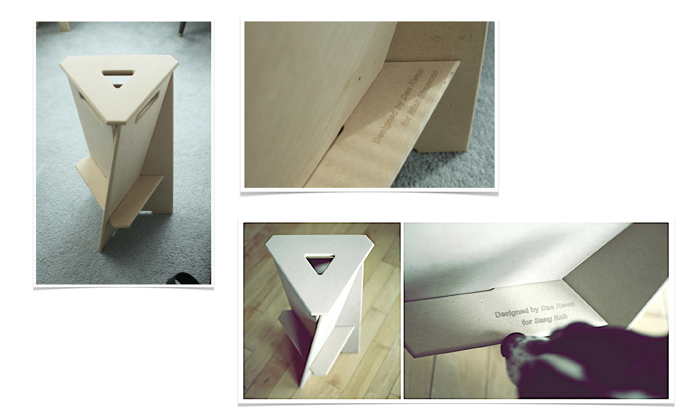 Tilt
Do you know where your home fire extinguishers are? Don't worry, not many do. We like to put them away or hide them in our closets, because they are visually unappealing. As a result, many forget about them and by the time they are needed, the pressure may be too low to work. Tilt is an extinguisher of modern design intended to be placed out in the open and tilts itself when it requires servicing, so you can rely on it to protect your home when you need it to.
Additional Information
---