Vui Tofu Maker
Bringing traditional tofu making to the urban household!
---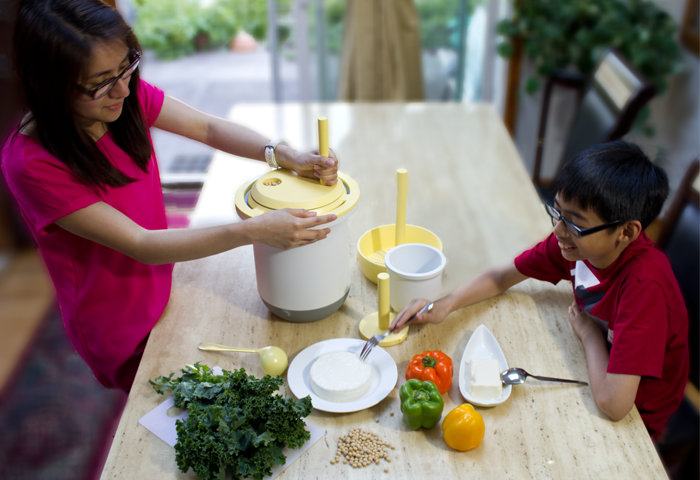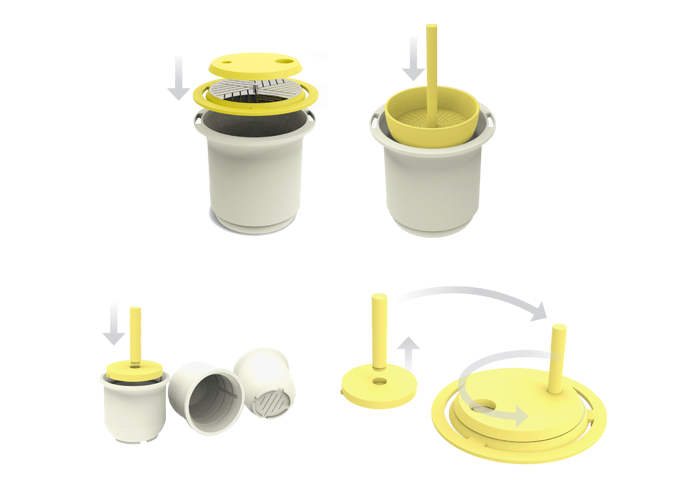 Kinematic Roofing
Can a public structure be…dynamic, kinetic, and surprising?
---
Media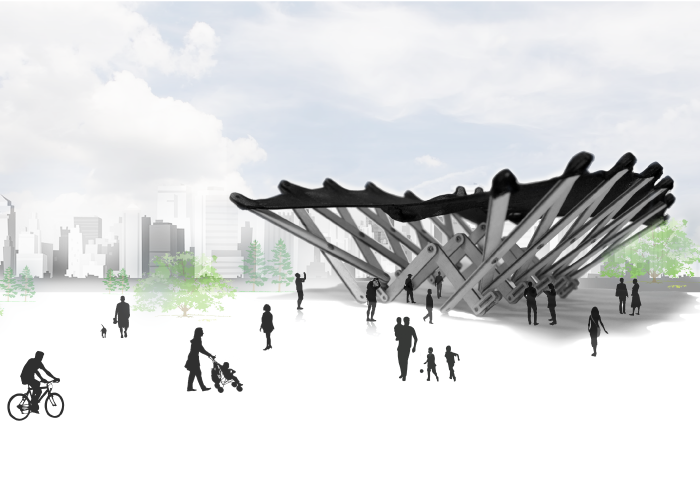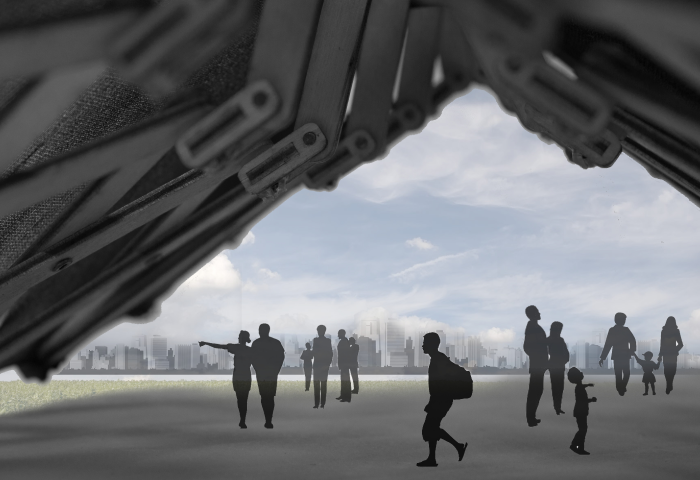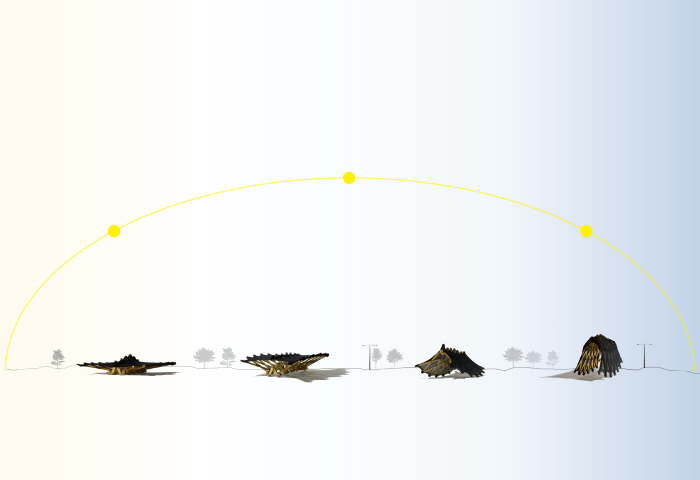 Wildland Firefighter Mask
Despite the harmful work environment, wildland firefighters often forgo the use of masks and respirators due to the extra bulk and heat that the device causes. This project aimed towards creating a mask that can be easily incorporated into the wildland firefighters' work style and environment.
---
Media