Projects
Opt
In communal living situations, shared living responsibilities are often forgotten or neglected. Roommates can try tolerating the deteriorating situation but eventually it will lead to built-up resentment, broken relationships, and even hostile environments.
Opt is a chore management application that facilitates shared responsibilities within a household. Opt provides roommates with a way out of responsibilities when desired, while providing incentive for the household to take on extra responsibilities. The service allows residents to "opt out" of doing chores by paying their roommates who "opt in" to giving them a hand. Opt keeps households accountable by following the contribution of individual roommates while keeping track of every chore being completed around the household.
---
Media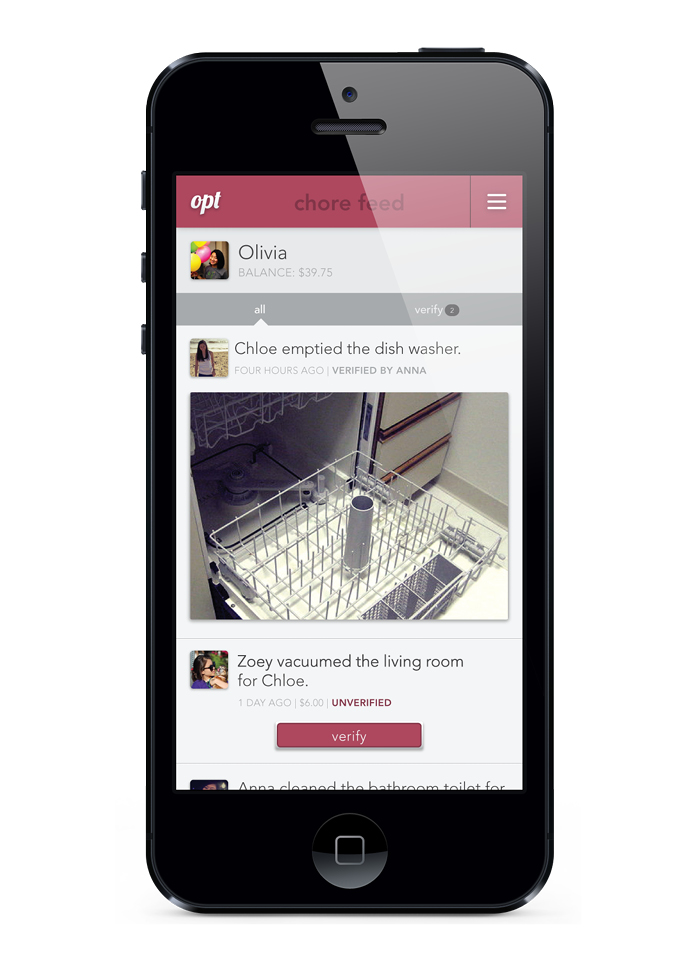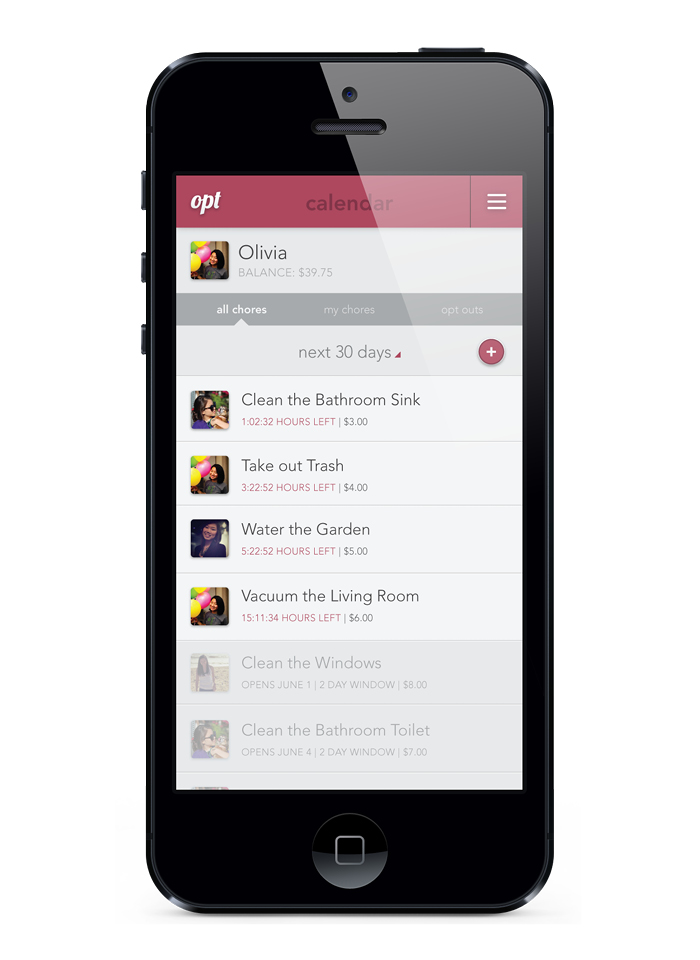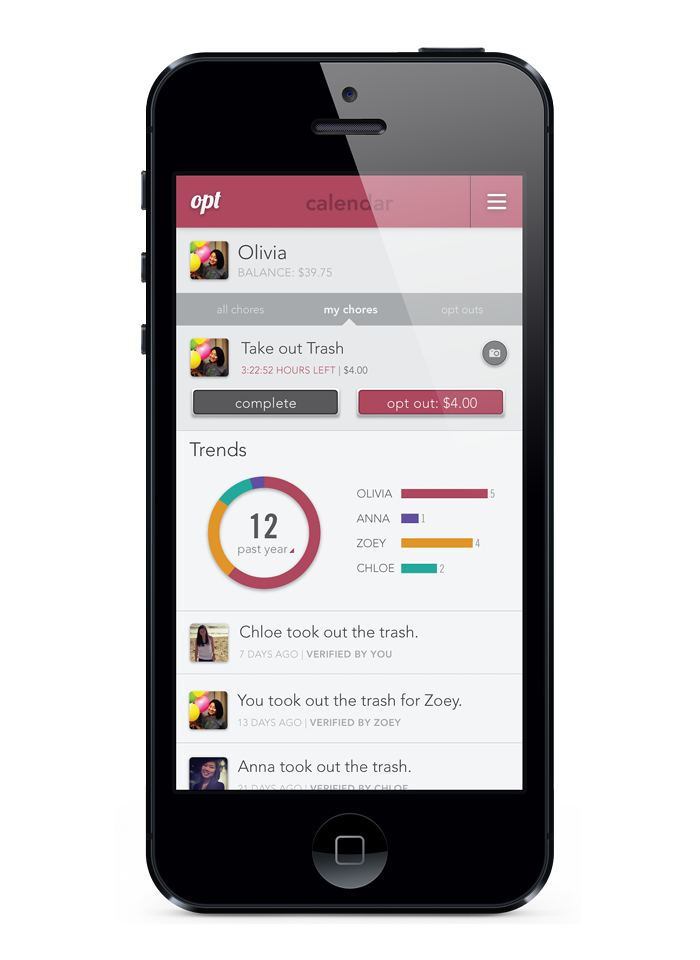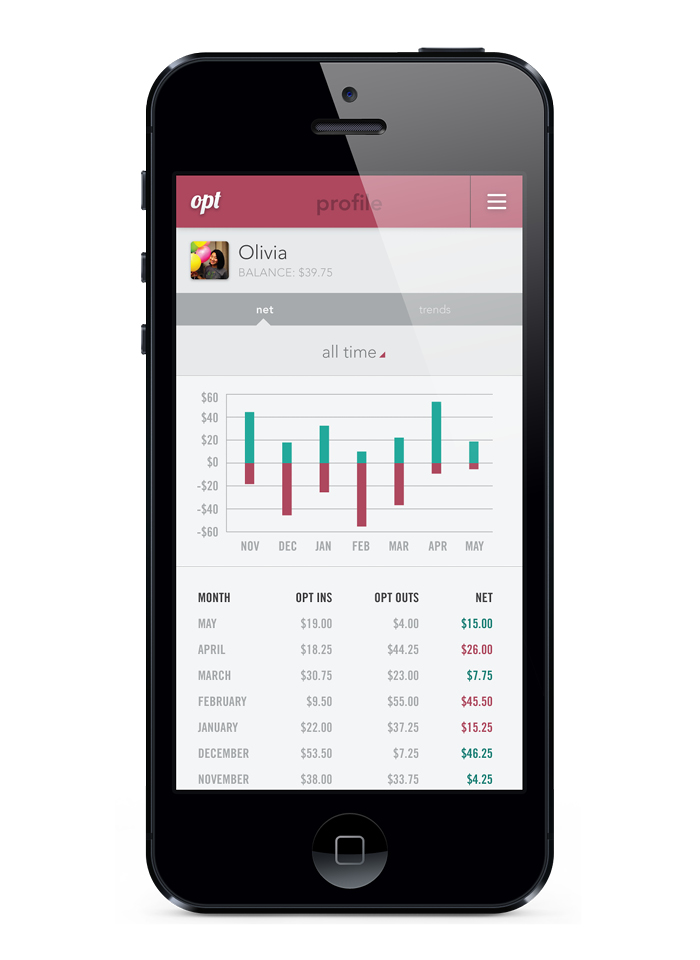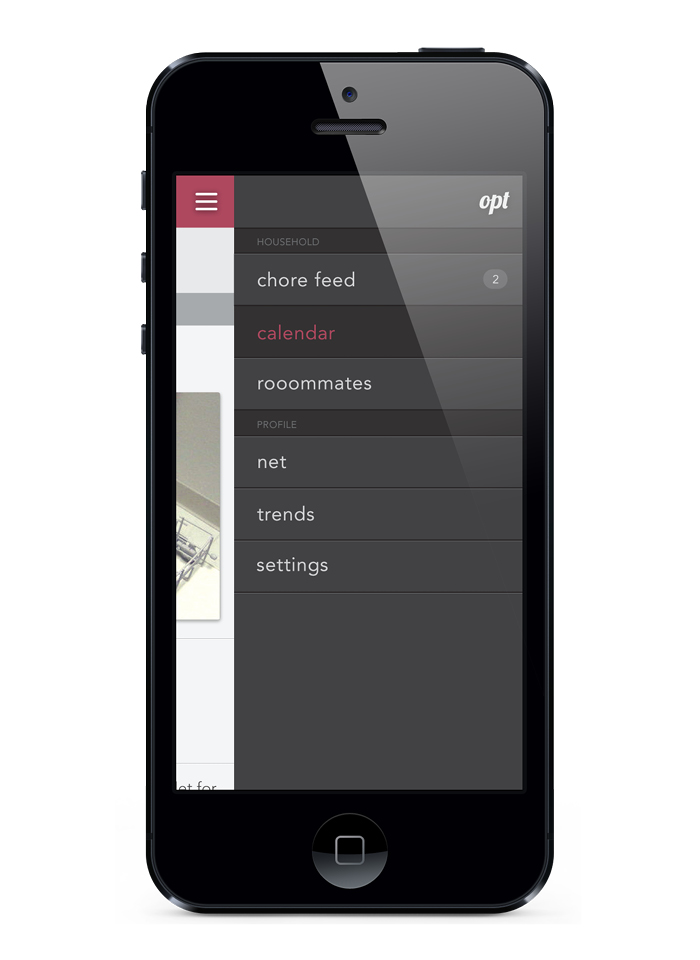 Colnago Rebrand
Since its founding in 1954 Colnago continues to set the standard for producing road-racing bicycles unmatched in build and style. True to its heritage of Italian excellence, Colnago is always boldly pushing the envelope of pursuing new technologies in its determination to build the ultimate bicycle. The identity system is designed to feature how the uncompromising quality of the bicycles align with the unwavering drive of the athletes themselves.
---
Media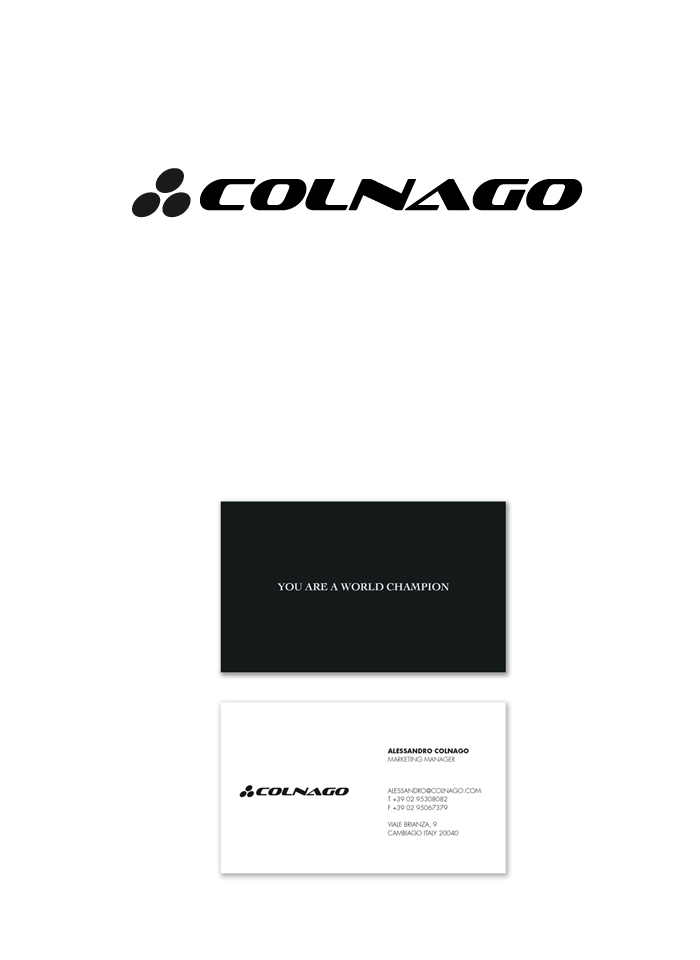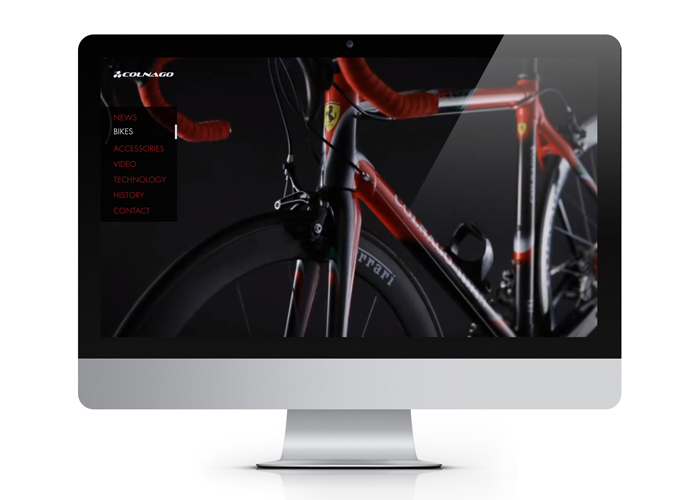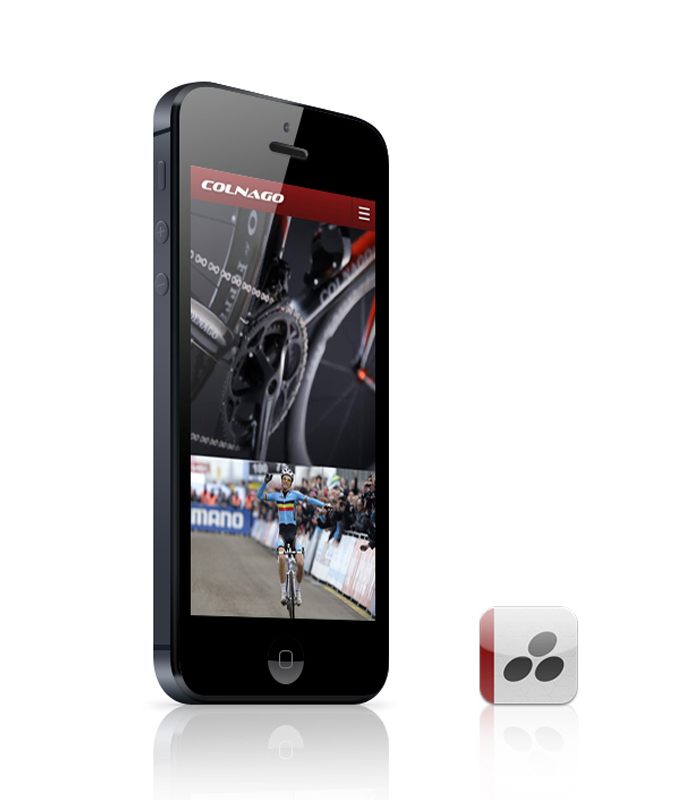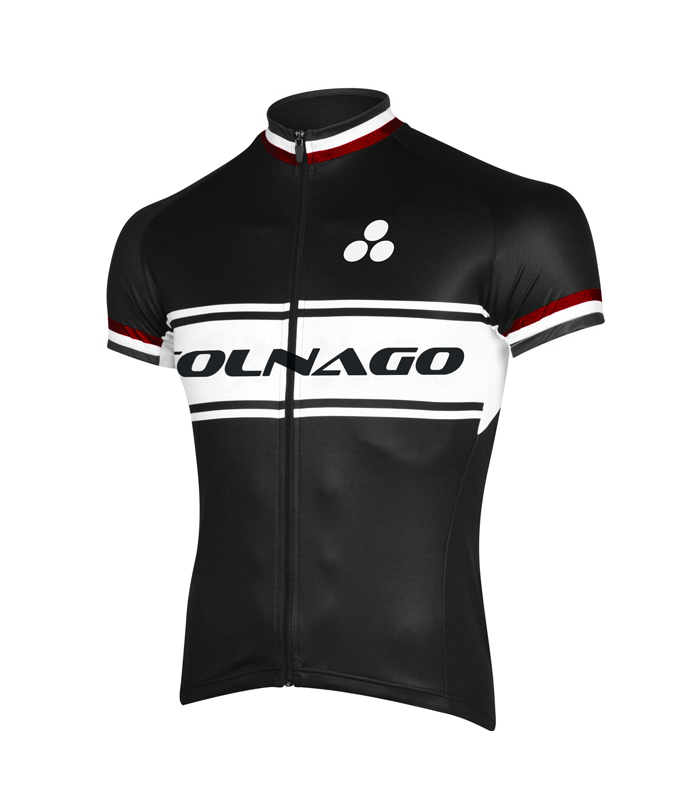 Topicks
Topicks is a service that presents you with the most relevant daily news topics, and their supporting viewpoints. Topicks gives you the whole story by providing the viewpoints that normally go unseen. This is a tool for people who want to understand the many sides to a story, because by understanding others' viewpoints, we can better form our own.
Topicks enables users to construct the overall picture of a topic by showing the different sides to a story. The top ten topics presented on the front page are pulled from existing trending news. For quick navigation, a simple swipe to the left allows users to see new viewpoints. Users can save particular topics to stay updated on their preferred news.
Additional Contributors
Jolie Chen
---
Team Members