Nest Conference
Nest is a fictional architectural conference exploring the relationship between nature and architecture. The conference would bring together professionals from the fields of architecture, sustainability, and environmental sciences.
---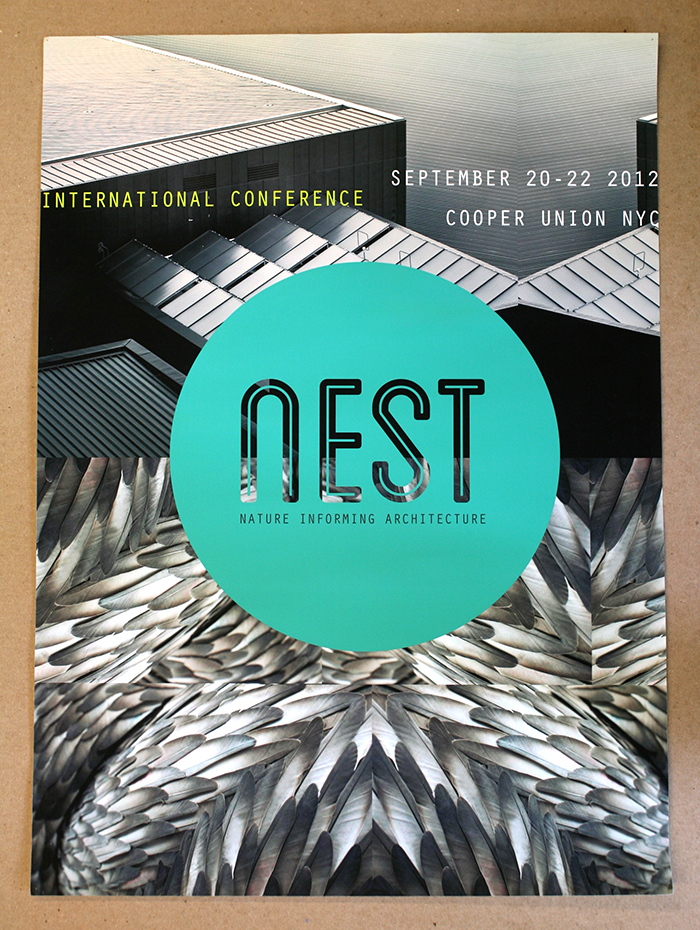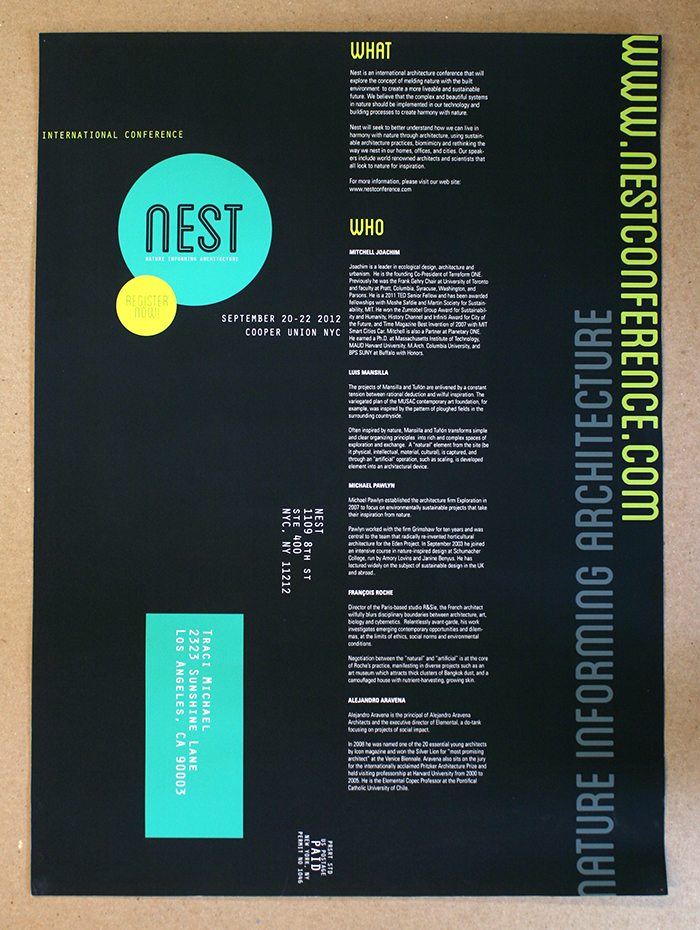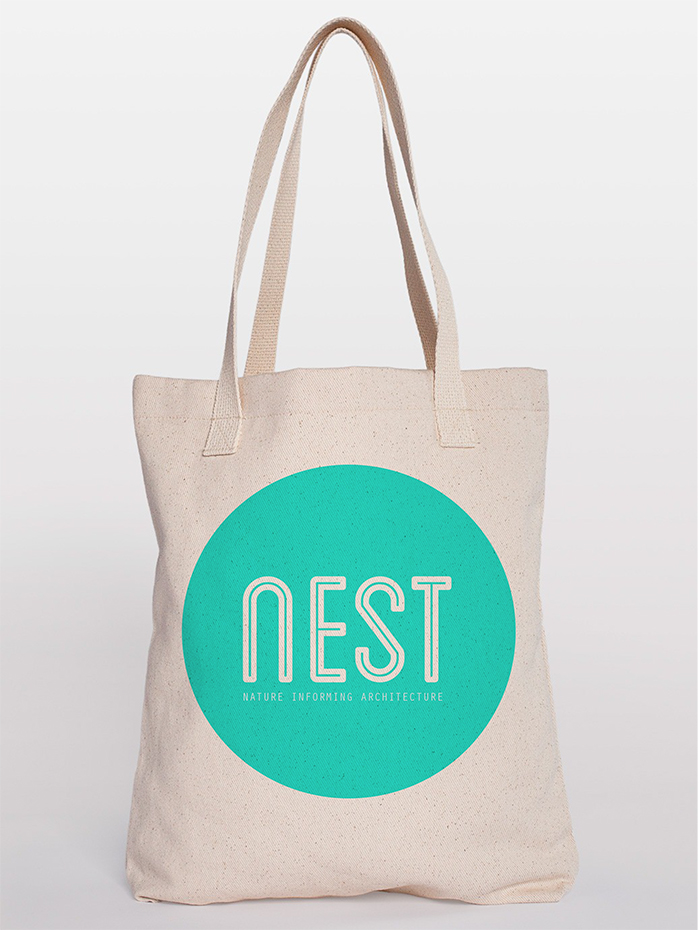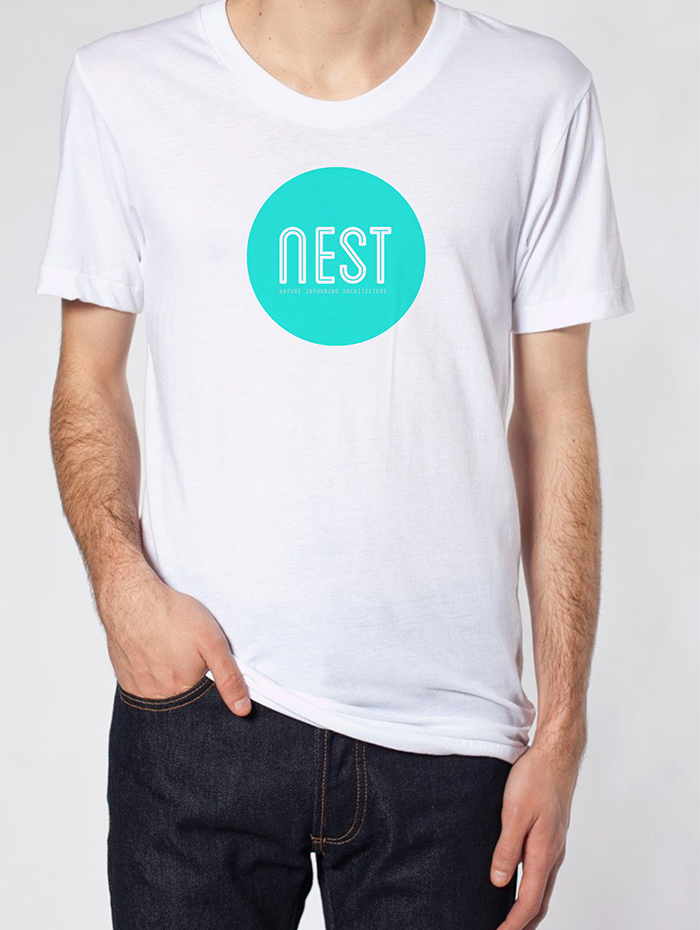 Arts Corps
A rebrand for Arts Corps, a non-profit that empowers youth through arts education. The new identity embodies the spirit of children's art and focuses on the community aspect of the program.
---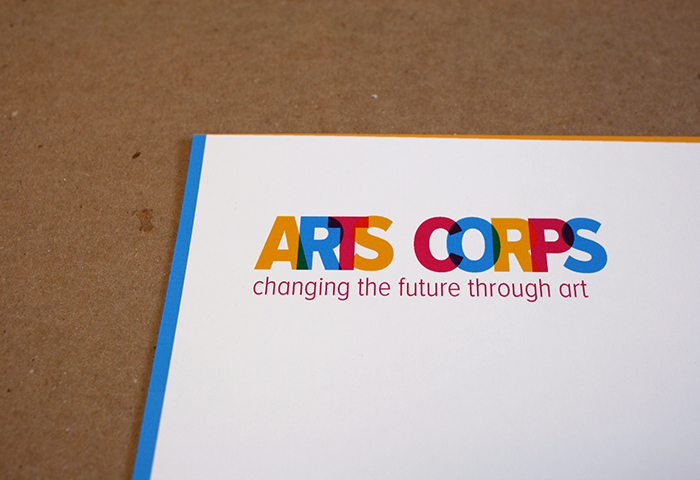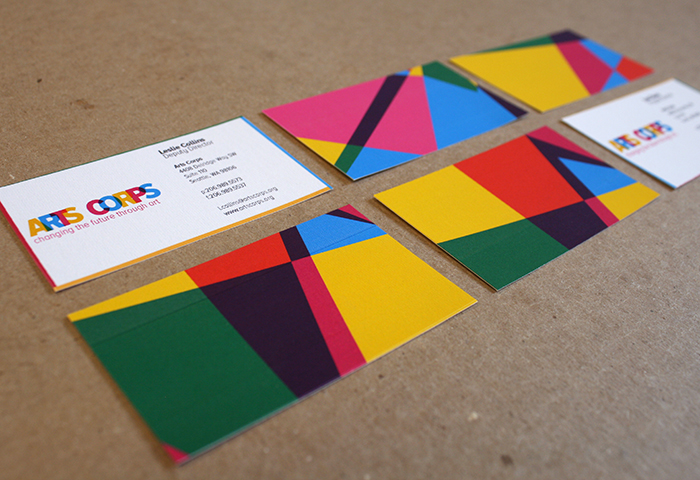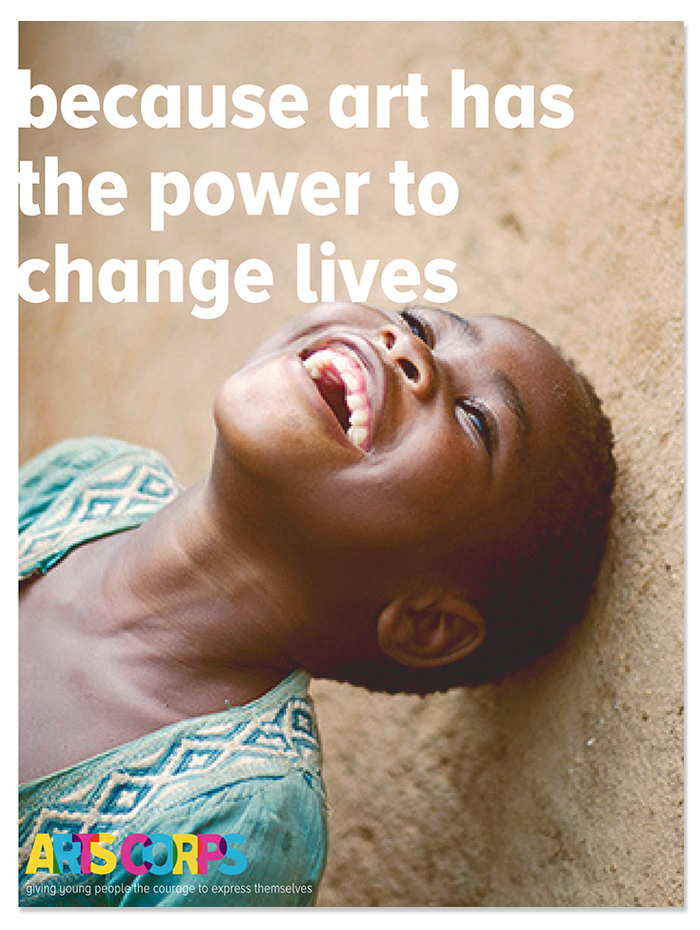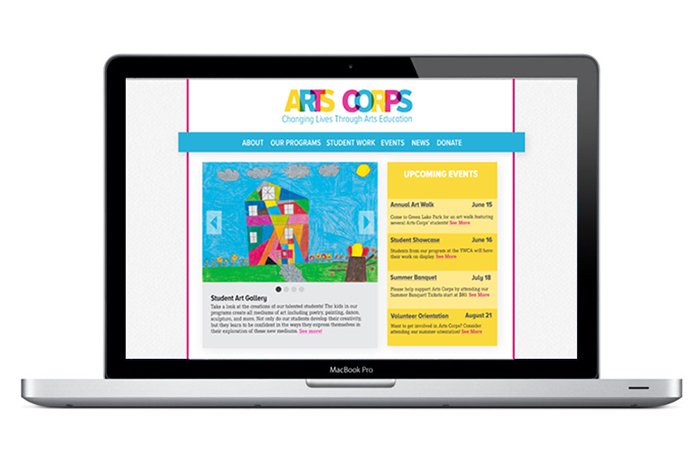 Emma & Oliver Magazine
Emma & Oliver is a seasonal wedding publication with an emphasis on low-budget and handmade celebrations. Articles include planning advice, tutorials, and wedding inspiration.
---
Media