Projects

Le Petunia & Fanté
Le Petunia is a table. Fanté is a stool. Together they help kindergartners develop healthy habits and social skills at an early age.
Current kindergarten classrooms are filled with static furniture that get in the way for the over energized students. Instead of being tied down to a desk for several hours a day, the Fanté stool includes storage and also wheels which allows students to switch desks and work together in groups with different students more easily. Le Petunia table is able to be in different arrangements to keep the classroom fresh and energetic. It also includes a central offset in the table that prevents supplies from rolling off the table, and also creates a sharing space.
---
Media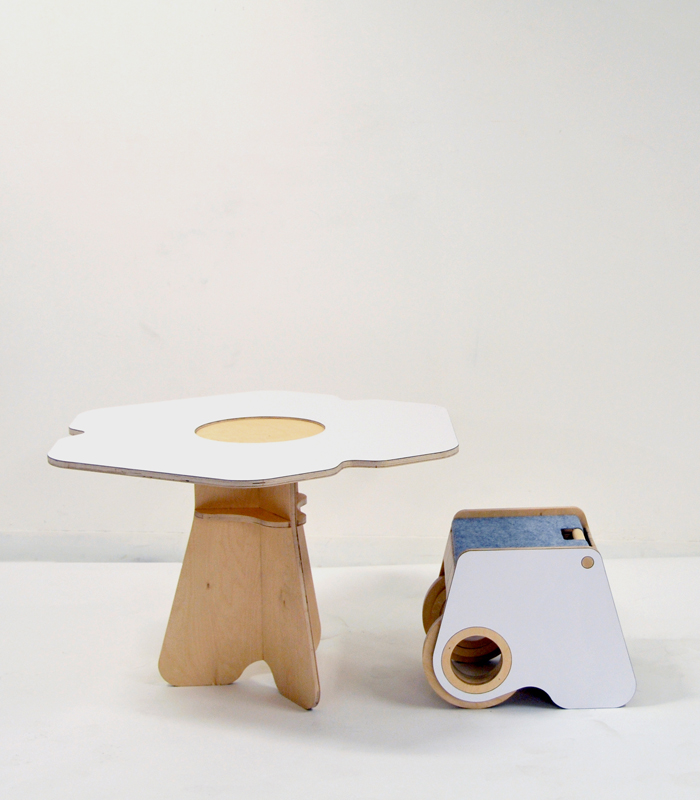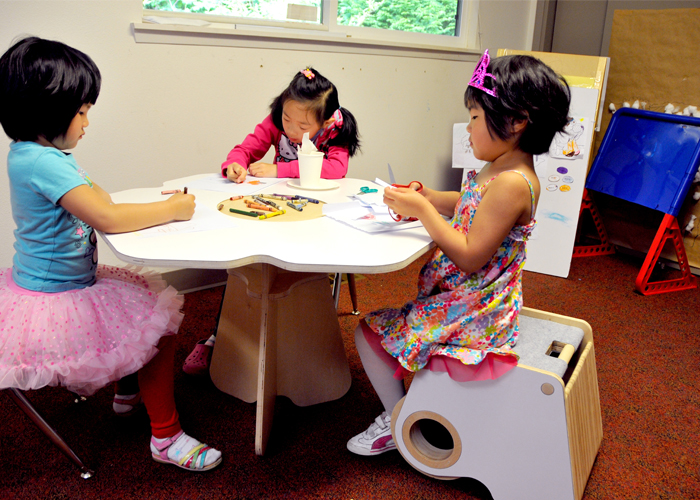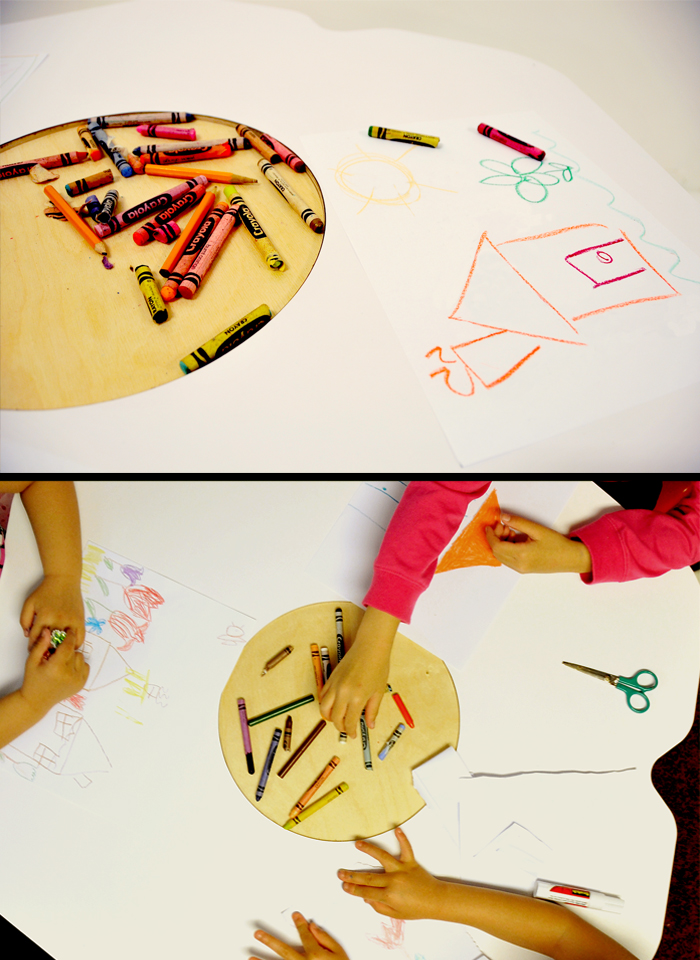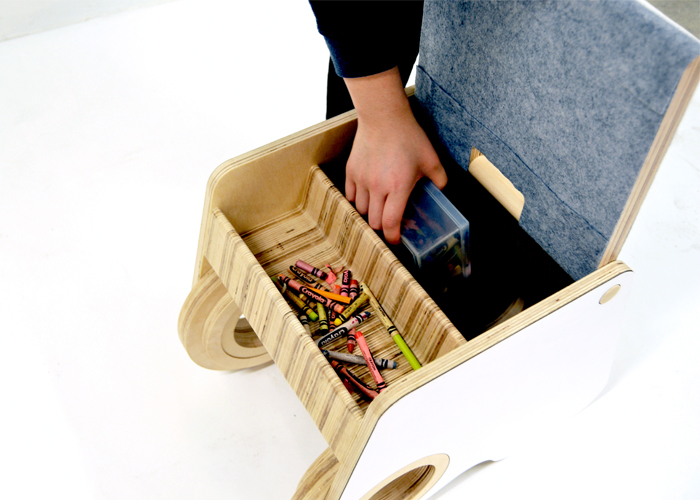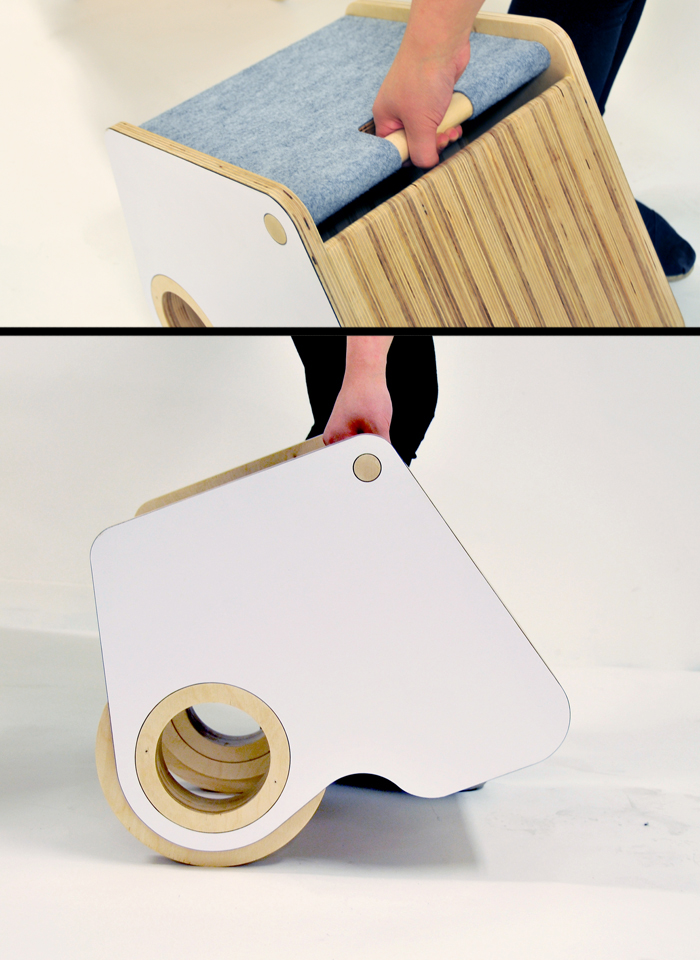 Tug
This lamp consists of two main materials: plywood and construction paper. The stiffness of the plywood provides the overall structure of the lamp. The folded sheets of paper not only holds the lamp closed, but also allows it to pop open due to its flexibility in material. With just one simple tug, the lamp shifts in shape, form and the amount of light diffused.
---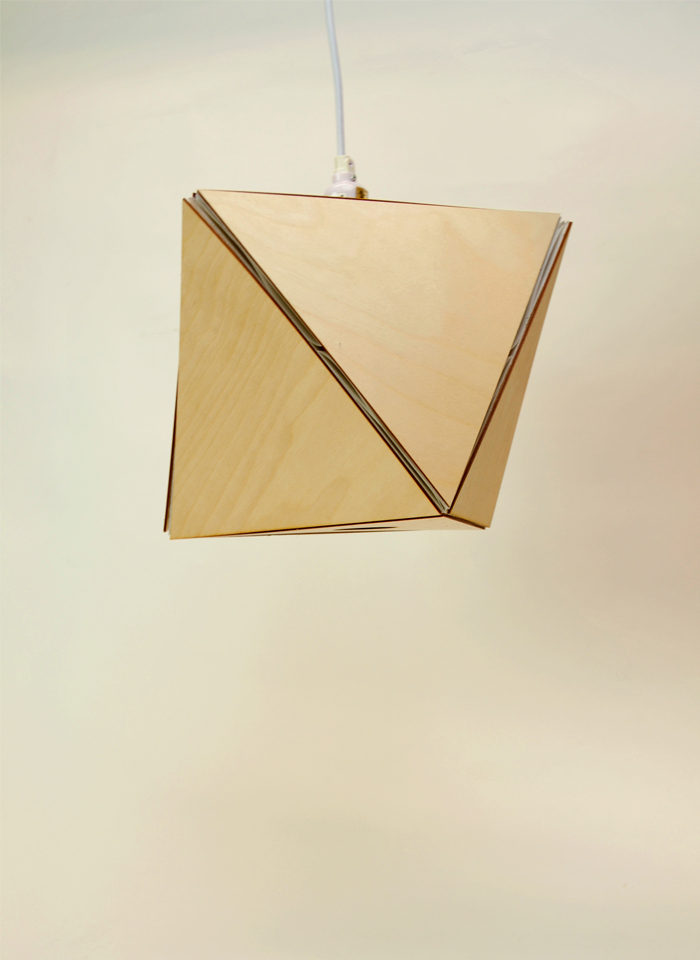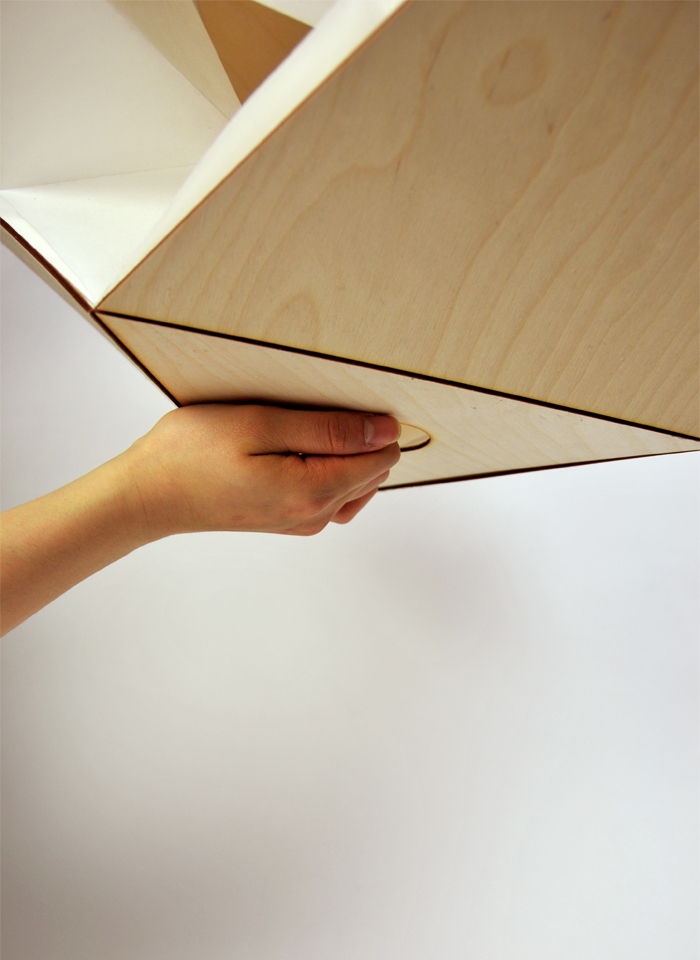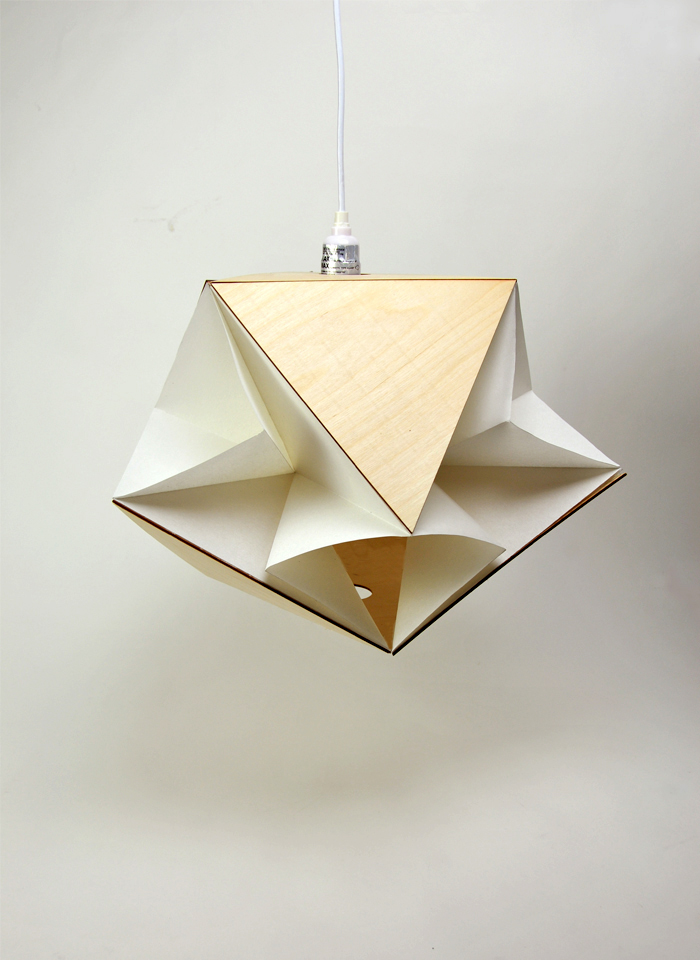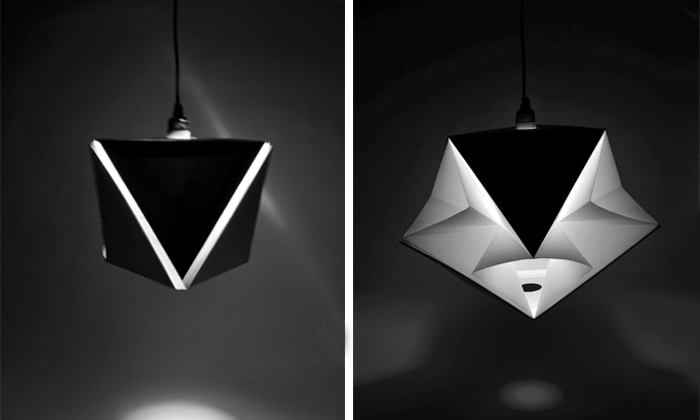 Coffee Time
This single cup espresso coffee machine was inspired from a form study that was to portray a feeling of balance, stability, and tranquility. Not only does the form translate , but the overall experience as well. Enjoy a simple cup of coffee to a simple and tranquil coffee experience.
---