Projects

Ham & Brie
Ham & Brie is a fictional bakery and deli dedicated to making artisanal sandwiches with the best possible ingredients. Customers are not given a menu, but a list of homemade breads, meats, cheeses, and other locally grown toppings to build their own creation. The branding system focuses on the craft and individuality that goes into each sandwich with the use of woodblock type and natural brown paper.
---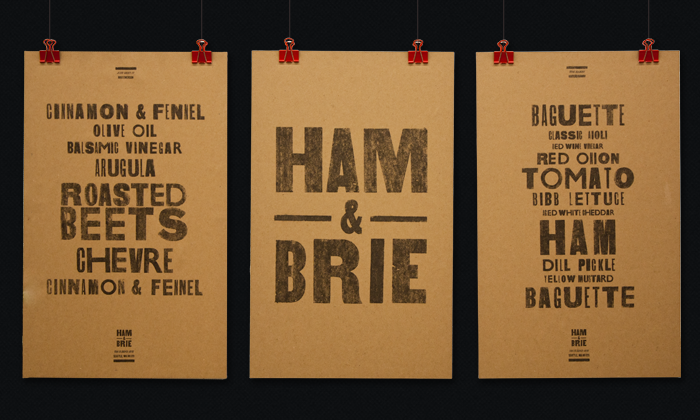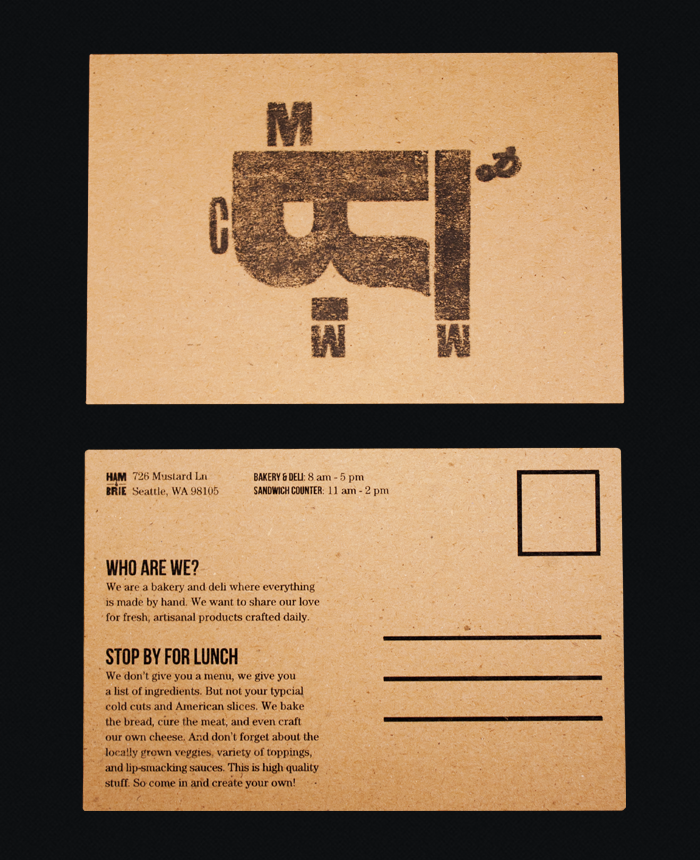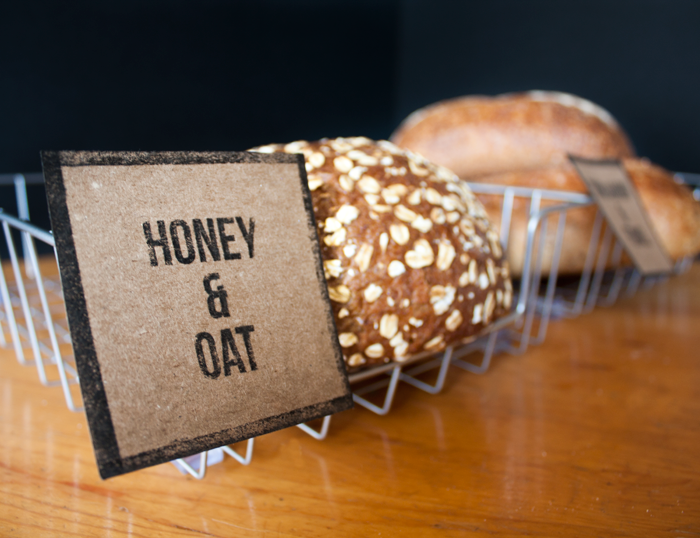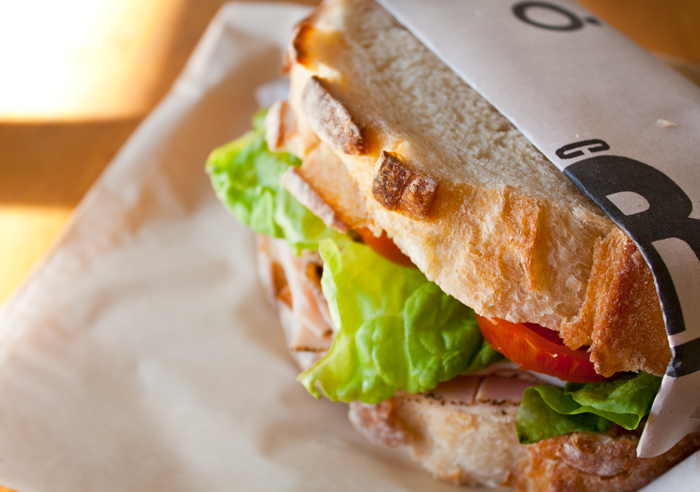 Peak Magazine
​A quarterly publication encouraging seasonal eating by highlighting five ingredients and three recipes for each. Articles include an introduction to the season, current food trends, and interviews with chefs and food lovers alike.
---
Media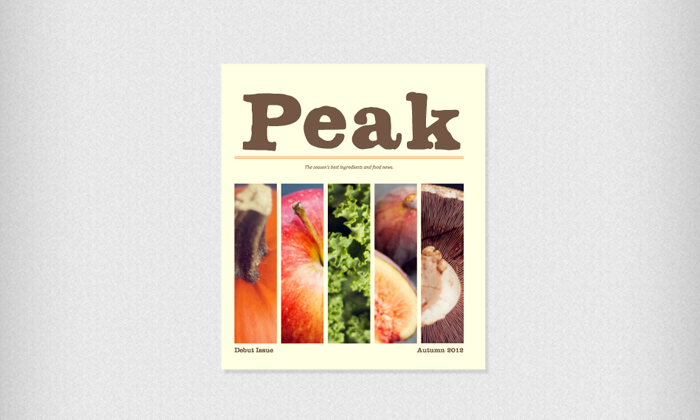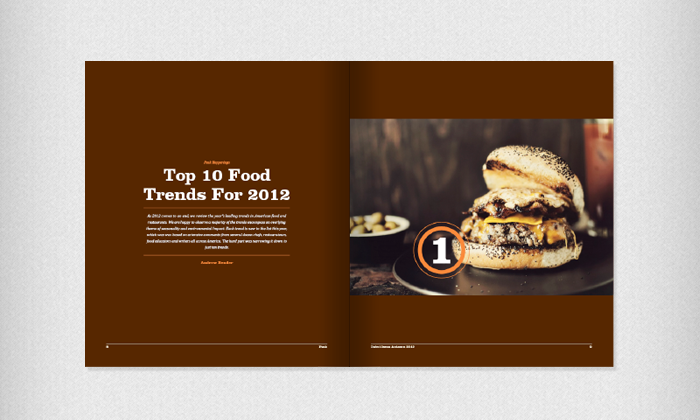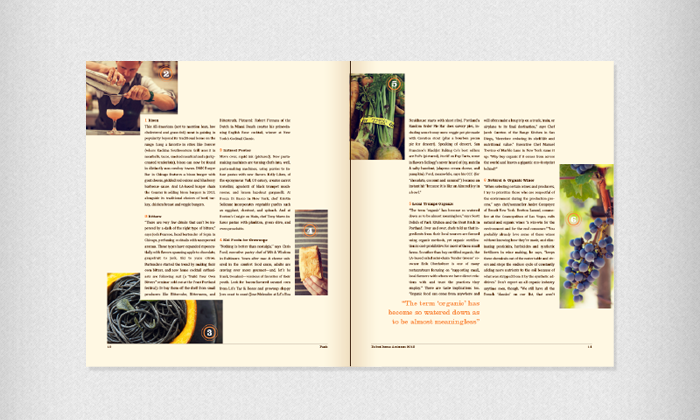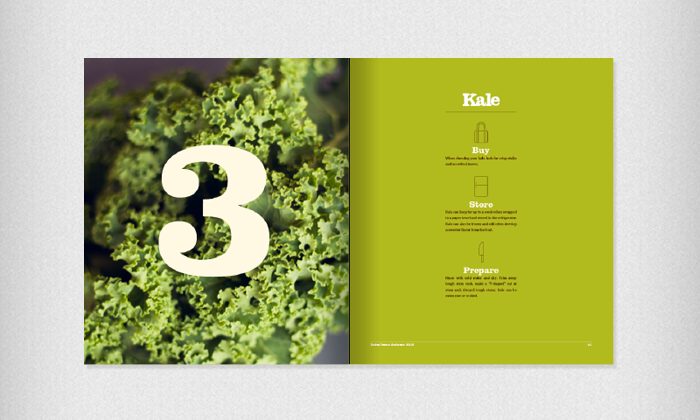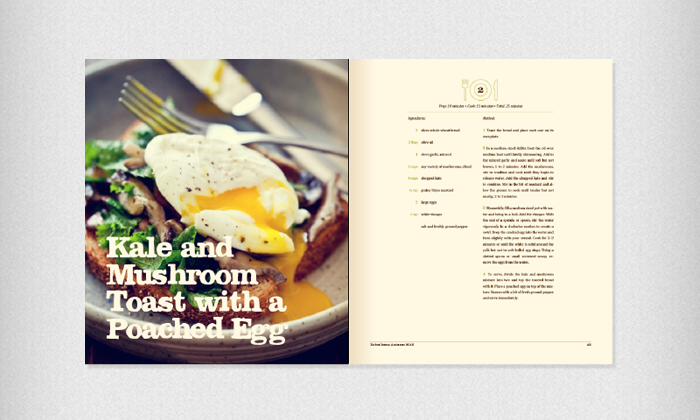 Are Tests Failing Us?
Are Tests Failing Us? is an exhibit that prompts an open discussion about standardized testing's presence in the current education system. This exhibit would take place in a high school classroom in an "open house" like setting. Teachers, parents, students, school board members and community would be able to visit the exhibit and discuss testing in schools. As visitors enter, a student will give them a pop quiz on standardized testing facts and prompt them to write an essay to the school board expressing their opinions. The aesthetic of the visuals are supposed to mimic the textures and materials of a classroom.
---
Team Members
Media