Pathway: Mapping Your Time
Pathway re-imagines the way time and tasks are represented to better match the way busy people manage their time. By connecting related tasks and events together, Pathway allows people to set priorities and understand the relationships between tasks, events, and objectives. By showing how all of your activities relate to each other, Pathway maps out your time in a meaningful way. Pathway was designed to be task-centric, after all, tasks represent the actual work product required to achieve an objective. Pathway integrates task management directly into the work space, allowing the user to identify priorities based on upcoming events.
Additional Information
---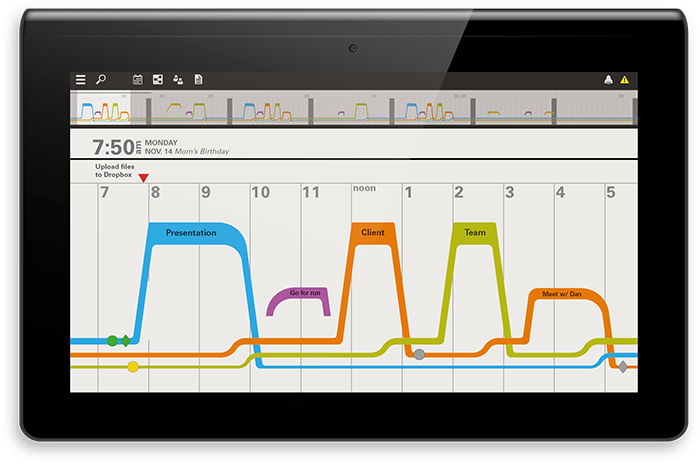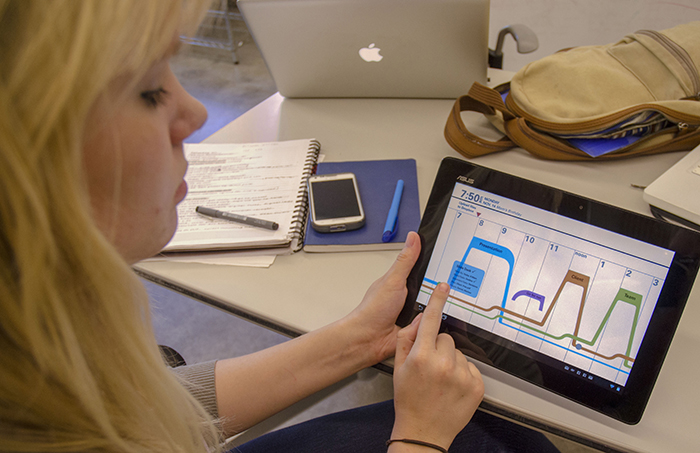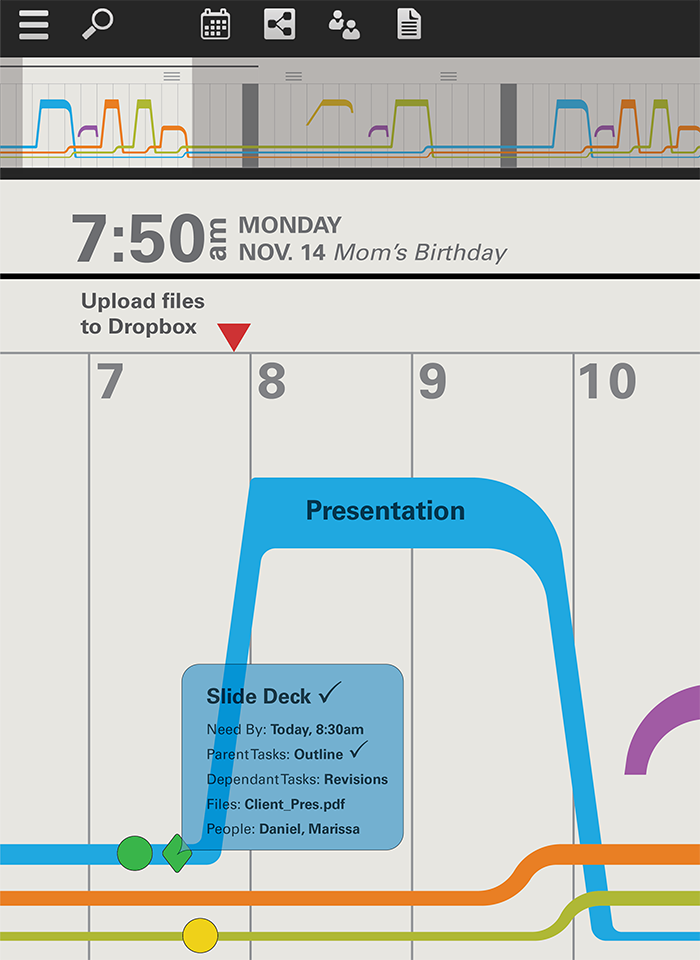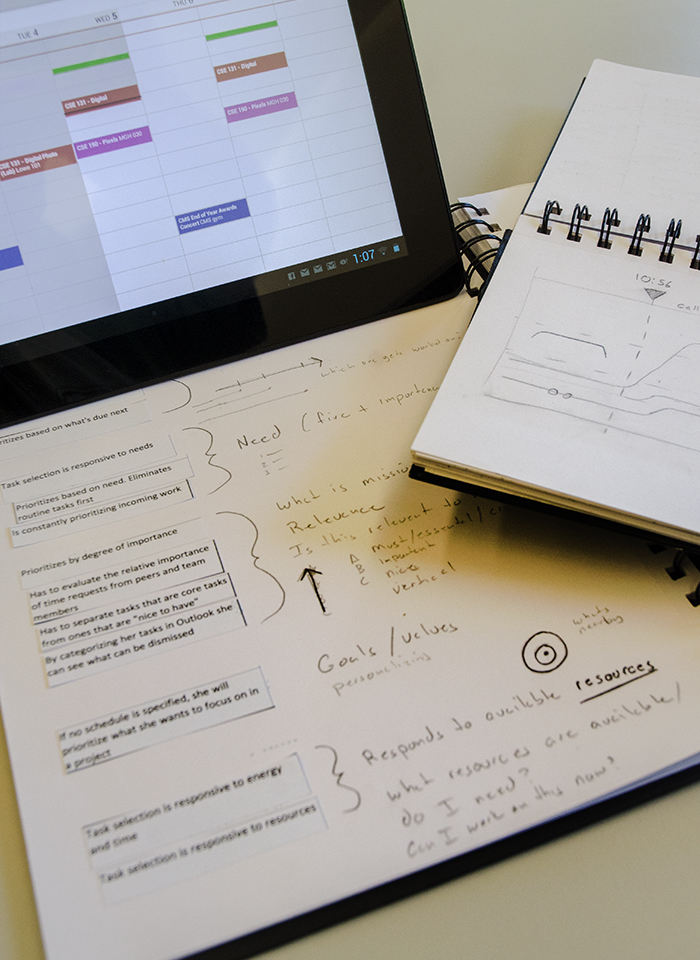 Three Little Pigs
The Three Little Pigs utilizes the Xbox Kinect to recreate the story-time experience through valuable learning and reading interactions.
Additional Information
---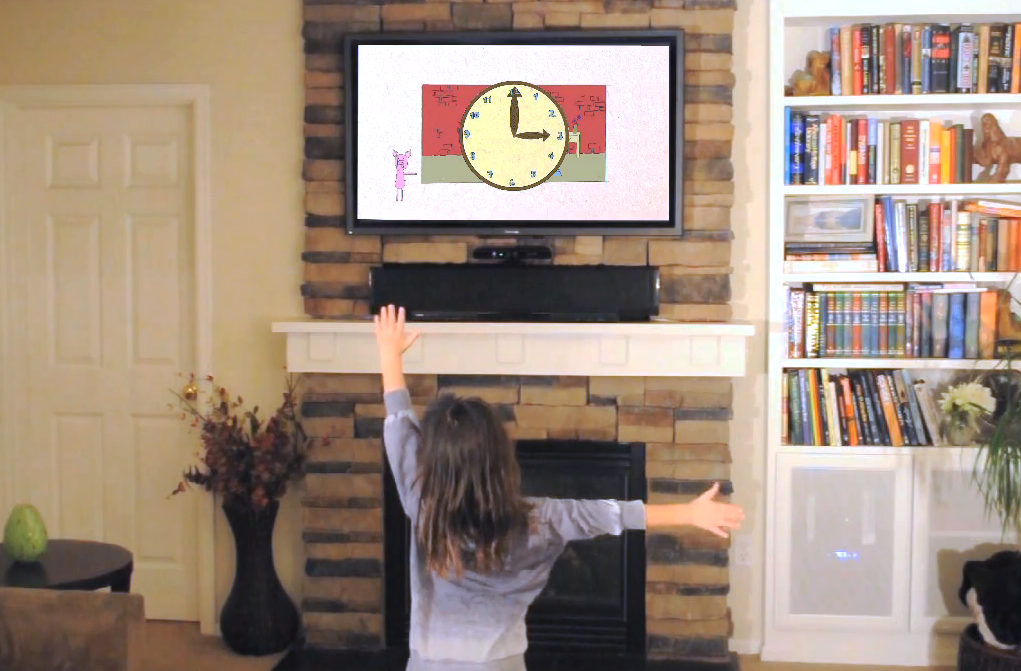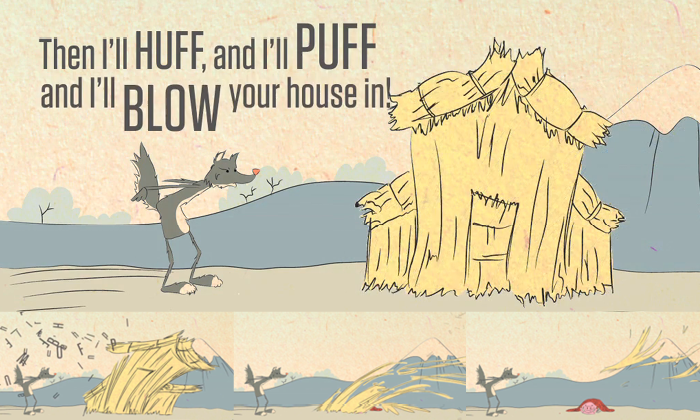 Spotter: Making Place Personal
The relationships we have with the places we inhabit are personal; shaped by our own experiences and affinities. These relationships develop over time, sometimes serendipitously, sometimes with the aid of a guide, and sometimes with intent. Spotter facilitates this experience by leveraging the insight other users have developed to augment our own explorations. Spotter is a location-based application that allows users to search for, share, and curate meaningful places using a different set of priorities. Rather than optimizing search results, Spotter focuses on personalizing the user's experience by factoring in personal preferences and behaviors. This means that the recommendations a user receives results as much from their taste in music or what they did last weekend as anonymous search results.
Additional Contributors
Jenny Sloan
Laura Skillern
Victor Ung
---
Team Members
Media