Projects

Design for Us: Workshop + Toolkit
Design for Us was a community workshop that I facilitated for my Master's thesis. The project involved working with a group of fourteen high school aged-youth from Seattle. Empowered with the tools of visual communication design, they worked with an undergraduate and me to develop a poster that addressed an issue of personal concern—inequality, suicide, gun violence, obesity. The posters were printed by hand and distributed in the community by each participant. As result, I developed a toolkit that offers strategies, tips, and resources for graphic designers interested in initiating community-driven design projects.
Additional Information
---
Media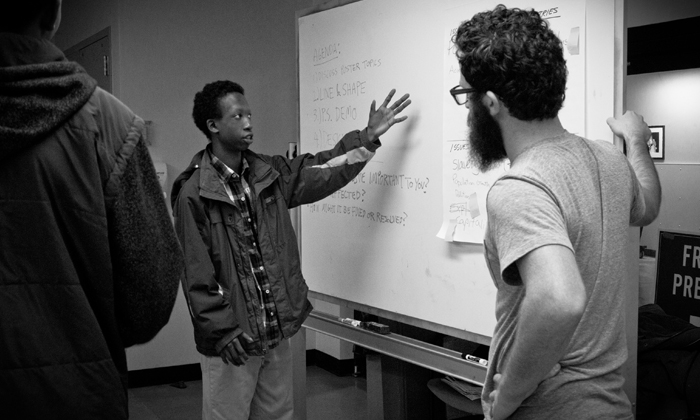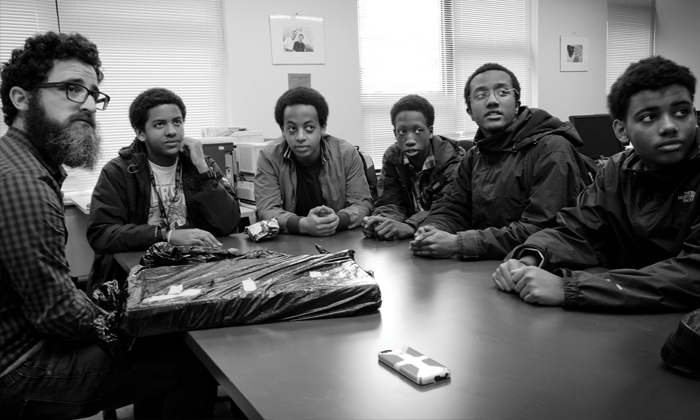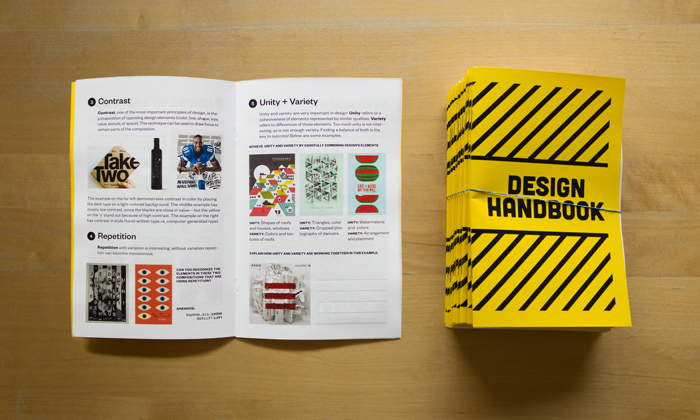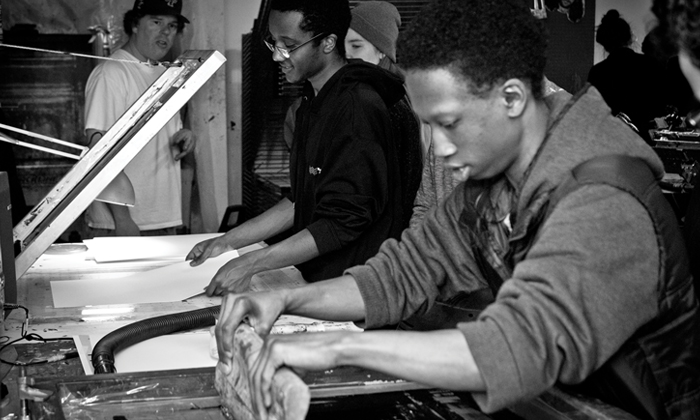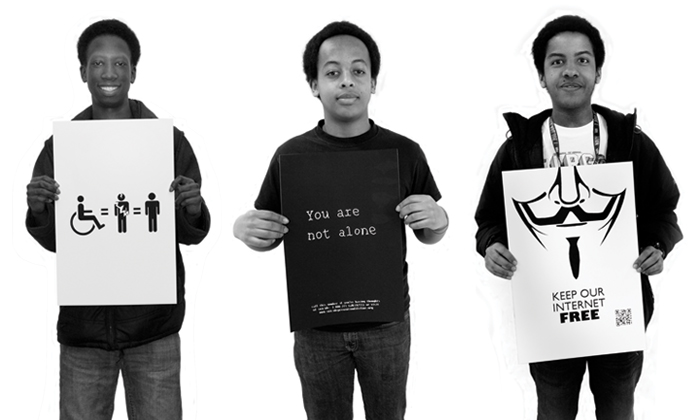 Auggie Sans Typeface
Auggie Sans is a display typeface that I designed. It was inspired by the hand-painted signage commonly seen at citrus markets in Saint Augustine, Florida. The font includes both upper and lowercase characters as well as various ligatures. Professional guidance by Professor Karen Cheng and French typographer, Jean François Porchez.
Additional Information
Jean François Porchez
Download Auggie Sans for free.
---
Media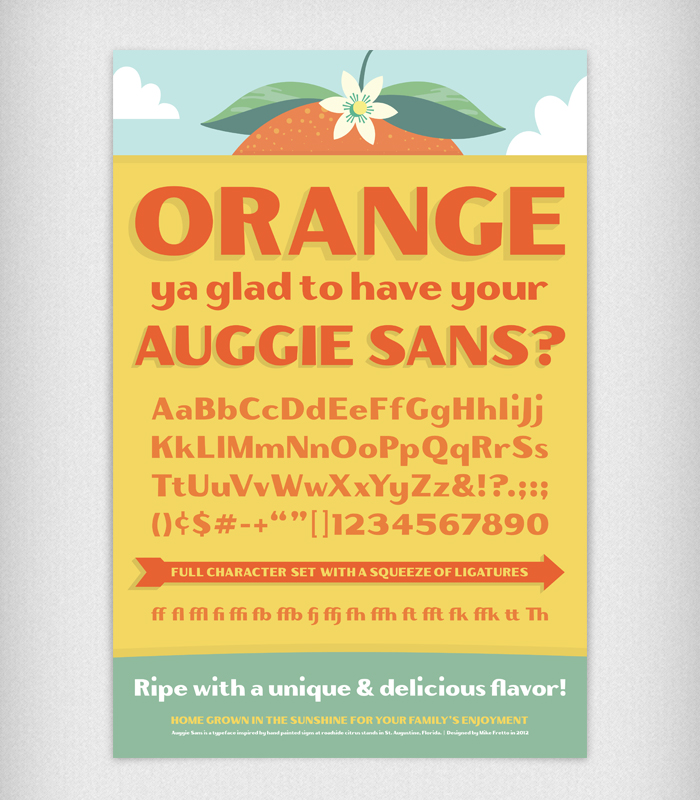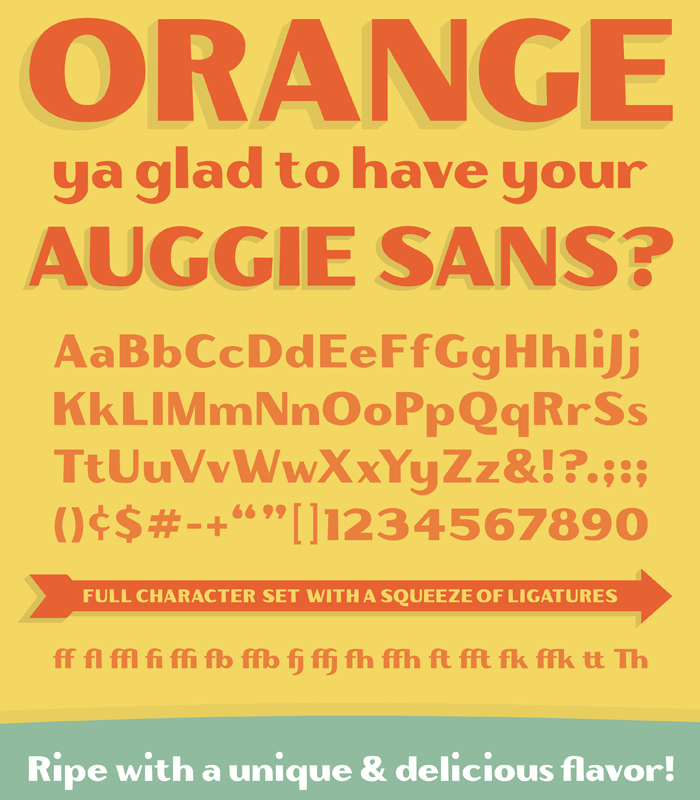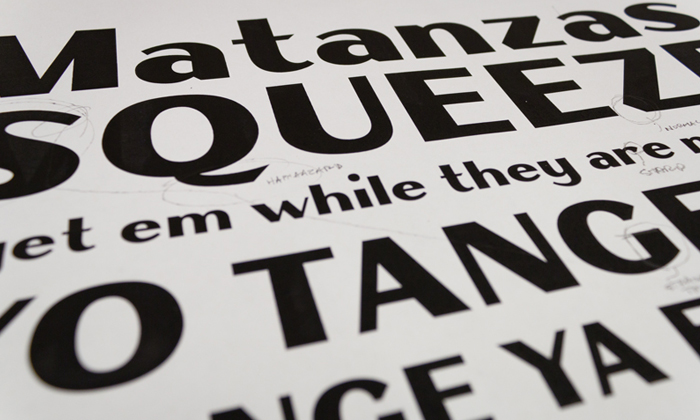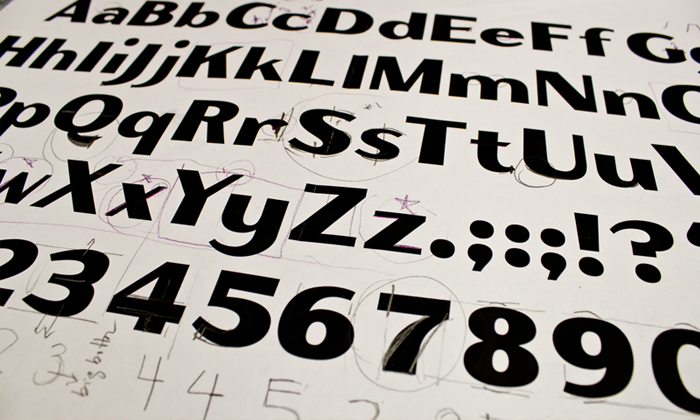 Pivot: Empowering Trafficked Victims
Pivot provides rescue information to female human trafficking victims without detection by their captors. Ordinary-looking sanitary pads are distributed by activists and healthcare providers to suspected victims. Hidden inside each pad is an insert printed on water-soluble paper with rescue information and the national anti-human trafficking hotline number. Victims access the insert in the privacy of a restroom, detach the phone number (disguised as a fortune-cookie tab), and flush the rest of the insert in the toilet, allowing the victims to safely carry the necessary information with them until they are mentally and physically ready to seek help.
---
Media